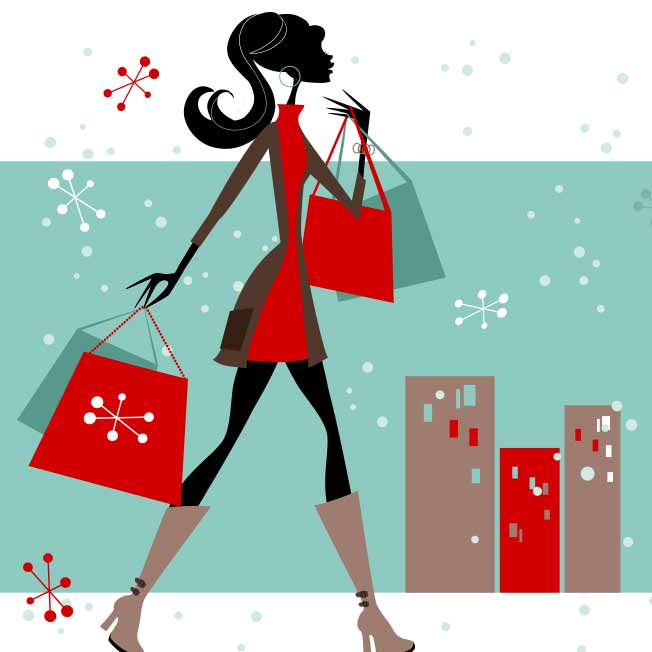 HOLIDAY PARKING DEALS IN NEW HAVEN
The Holiday Season in New Haven is even brighter with these parking deals from Park New Haven.
Union Station offers a convenient Valet Parking service located at the front entrance to the station. The service is available 7 days a week, from 6 AM to 2 AM.
Together with a growing number of downtown eateries, Park New Haven offers diners FREE Parking in the Temple Street and Crown Street Garages every day after 4PM.
Weekends: $3.00 Parking All Day!
Each weekend at the Temple Street and Crown Street Garages from 9 AM to 4 PM Saturdays and Sundays, parking is just $3.00, which makes enjoying the holidays downtown even easier!  
GoNewHaven App for On-Street Parking
Use the new Go New Haven app to park easy this holiday season. Park, pay, extend, and manage your parking session from the convenience of your smartphone while enjoying the shops and eateries downtown. Also, use it to catch the downtown shuttle to Union Station.