Valet Parking at Union Station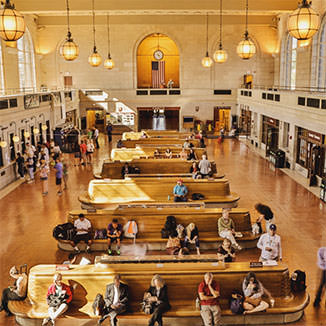 Union Station offers a convenient Valet Parking service located at the front entrance to the station . This parking option is easy and perfect for the traveler who may be running late. Valet is also offered when the Union Station Garage is full.
Those using the Valet service will find their cars awaiting them at the front entrance when they return to Union Station, by simply calling the car retrieval hotline prior to pulling into New Haven.
The rate is $25.00 for a full day.